Skip Navigation
Website Accessibility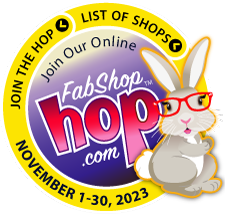 NOVEMBER HINT:
Several years ago when I asked for a serger for my birthday, my husband (an avid woodworker) commented that I already had three and what did I need with another "sewing machine". I couldn't come up with an explanation and then it hit me. "Circle saw, band saw, table saw, radial arm saw, mitre saw, jig saw . . ." He just smiled and replied, "I get it". Not only do I have a wonderful serger but also a sewing room furnished with all those saws that I gave him.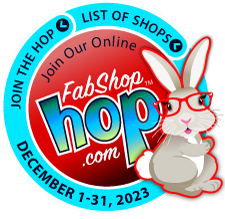 DECEMBER HINT:
All I want for Christmas is YOU darling. Just kidding. I really want lots and lots of FABRIC!
Home Grown Quilts has TWO brick and mortar locations in beautiful Idaho:
Lewiston, ID shop location @ 2125 14th Ave, Lewiston, ID
Mon-Fri 10 am to 5 pm, and Sat 10 am to 3 pm.
Phone: 208-743-0503

Grangeville, ID shop location @ 207 W Main St. Grangeville
Mon-Fri 9am to 5pm, and Sat's 9am to 3pm
Phone: 208-983-0254

QUILT RETREATS - 2024!
Our retreats have been scheduled for:


MAY 6-7-8-9, 2024




OCT 7-8-9-10, 2024


If you are interested in our SUPER FUN retreats, contact us to get on our special email list for retreat information. Let us know if you would like to join us! You can also find more information on each retreat under CLASSES on this website.


In 2023 we hung 250 amazing quilts and afghans outside along Main Street! Hundreds of people milled around enjoying the display, visiting 13 amazing vendors, and the fun activities we had going downtown.

Our next bi-annual Outdoor Quilt Show will be held
Saturday, September 6th, 2025
Located in beautiful Grangeville, Idaho