Skip Navigation
Website Accessibility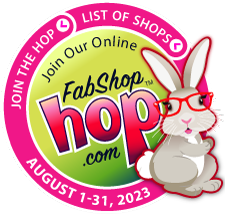 AUGUST HINT:
Stickle Quilt is probably one of the most famous quilts in America, if not the world. It captured the hearts and imaginations of quilters around the globe because of Brenda Papadakis' BOOK Dear Jane, with its warm and imaginative romanticising of Jane Blakely Stickle's story and the making of this extraordinary quilt.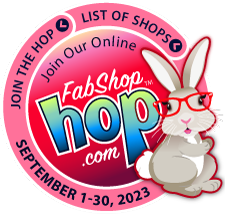 SEPTEMBER HINT:

"

I can't remember any sewing jokes, I'm running out of

material

."
Home Grown Quilts has TWO brick and mortar locations in beautiful Idaho:
Lewiston, ID shop location @ 2125 14th Ave, Lewiston, ID
Mon-Fri 10 am to 5 pm, and Sat 10 am to 3 pm.
Phone: 208-743-0503

Grangeville, ID shop location @ 207 W Main St. Grangeville
Mon-Fri 9am to 5pm, and Sat's 9am to 3pm
Phone: 208-983-0254

QUILT RETREATS - 2023!
Our retreats have been scheduled for:


APR 3-4-5-6, 2023




MAY 15-16-17-18, 2023




OCT 2-3-4-5, 2023


If you are interested in our SUPER FUN retreats, contact us to get on our special email list for retreat information. Let us know if you would like to join us! You can also find more information on each retreat under CLASSES on this website.


In 2021 we hung 218 amazing quilts and afghans inside businesses and outside along Main Street! Hundreds of people milled around enjoying the display and the fun activities we had going downtown.

Our next bi-annual Outdoor Quilt Show will be held
Saturday, September 9th, 2023
Located in beautiful Grangeville, Idaho